LEX GREEN was born and raised in Munich (DE) and currently resides in Switzerland for some years. His first encounter with electronic music was in the 90's, but that was just the beginning of a bigger journey without ending.
It is due to his first visit on the Spanish island of Ibiza, where he was so overwhelmed by the whole electronic music scene with its nightlife and its unique atmosphere, this was his inspiration then and it is still inspiring him today.
This Lifestyle and his unbroken love for Electronic Music is, what he wants to represent within his Mixes and Tracks.
Lex attended an advanced Dj course from Ministry of Sound in Switzerland with teacher Johnathan Dj Tutor (Ellaskins).
***
Some of his references include clubs and bars, such as: Fiesta Del Sol, Ponyhof with Deborah De Luca (Darmstadt, DE), Holi Festival Bodenseearena (Konstanz & Kreuzlingen, DE, CH), Die Katakombe with The Disco Boys (Tägerwilen, CH), Aqua Lounge (Wil, CH), Rheinterrasse (Konstanz, DE), Das Boot
(Hafen Konstanz, DE), Club Grey (Konstanz, DE), Angels World (Madrid, ES), Kaufleuten (Zurich, CH), Beptun Bar (Bregenz, AT), Jacaranda Beach Lounge (Ibiza, ES), Alte Schachtel (Konstanz, DE) & Brigantinus (Konstanz, DE). Besides of his live sets/performances Lex has also released tracks on Beatport and on the following labels: Expactancy Records, Ole Music, Waldliebefamilien,
Red Drum Music & Elrow Music.
***
The cooperation with his partners Sebastian Ledher Madrid (ES) & Vin Vega Düsseldorf (DE), Sebastian's own Label "Play Groove Recordings" & Vin Vega's Label "Eisenwaren" enables him to process and present his inspiration and passion even better. "Eisenwaren" is producing Tech House & "Play Groove Recordings" is producing Tech House, Minimal, Dub Techno & Techno Tracks; which they release on Beatport. All those tracks are supported and played by DJ's like: Marco Carola, Stefano Neferini, Nicole Moudaber, Joseph Capriati & Franz Costa.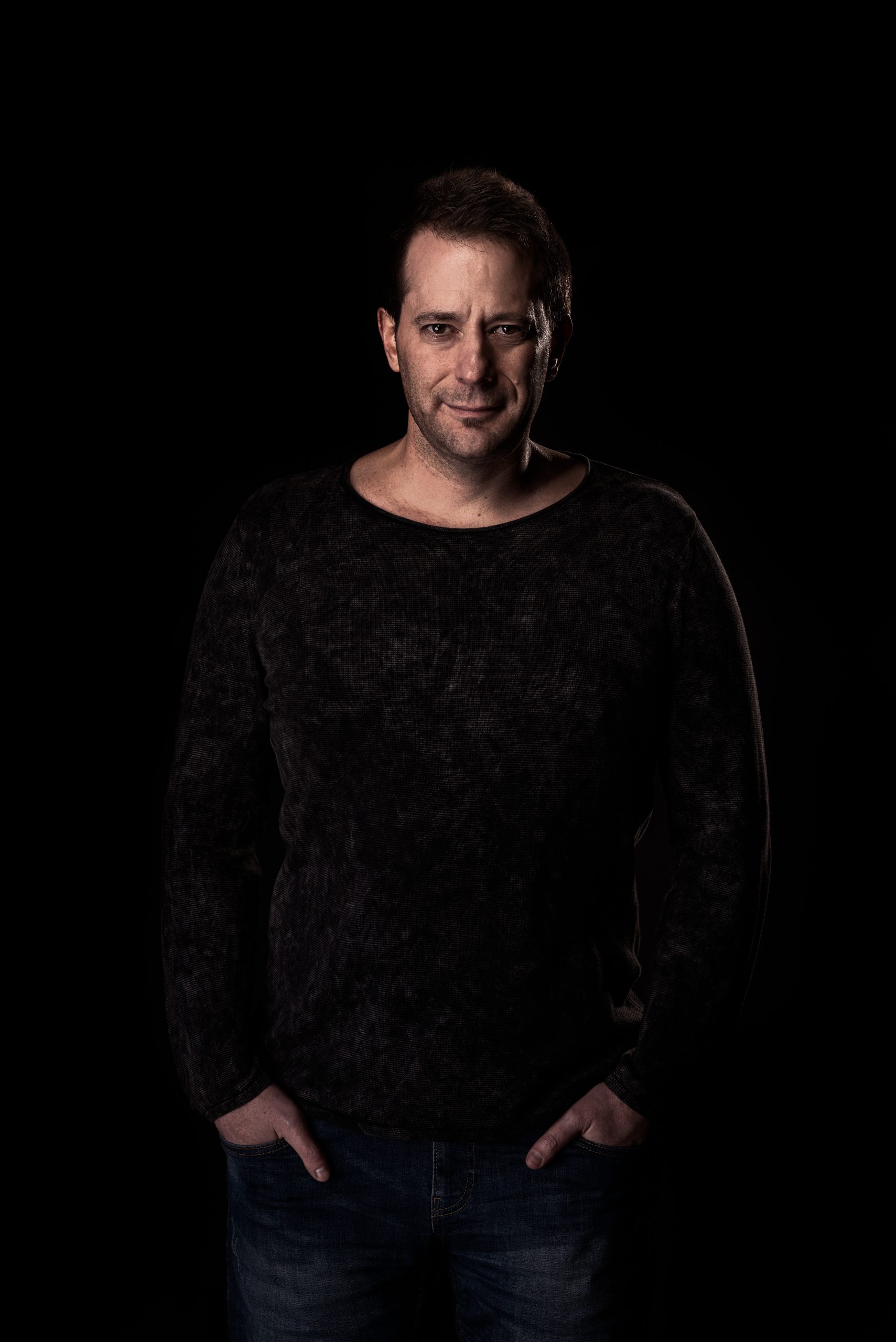 MixCloud:
Facebook:
https://www.facebook.com/lexgreenpage